4
September 29, 2014 by JImbo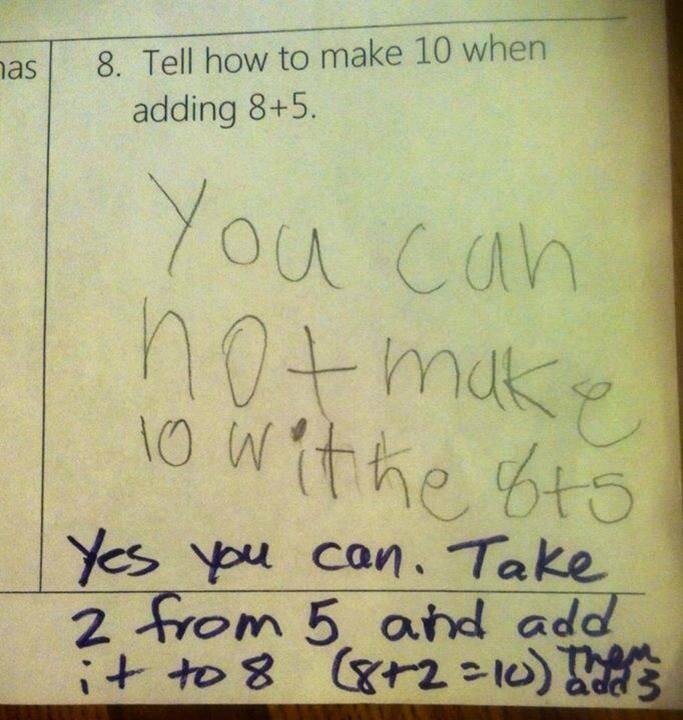 I don't understand why they think this makes things "easier" for our kids. It's illogical, impractical and you could even argue immoral.
Handicapping a child for life in order to further an unproven, corrupt agenda as "New Education" is inherently evil. They don't care about the children. If they did, they'd teach kids the old way of doing math that took only a fraction of the time to do!
Why is this being pushed?
I don't have the time to go into all the companies that make money off this, but just look up "Common Core" and IBM, Google, Apple, Pearson, McGraw-Hill, etc.
New curriculum, new textbooks, new multimedia, new laptops, new computers, new tests (dozens a year times tens of dollars times 100 million students= $$$$$$)